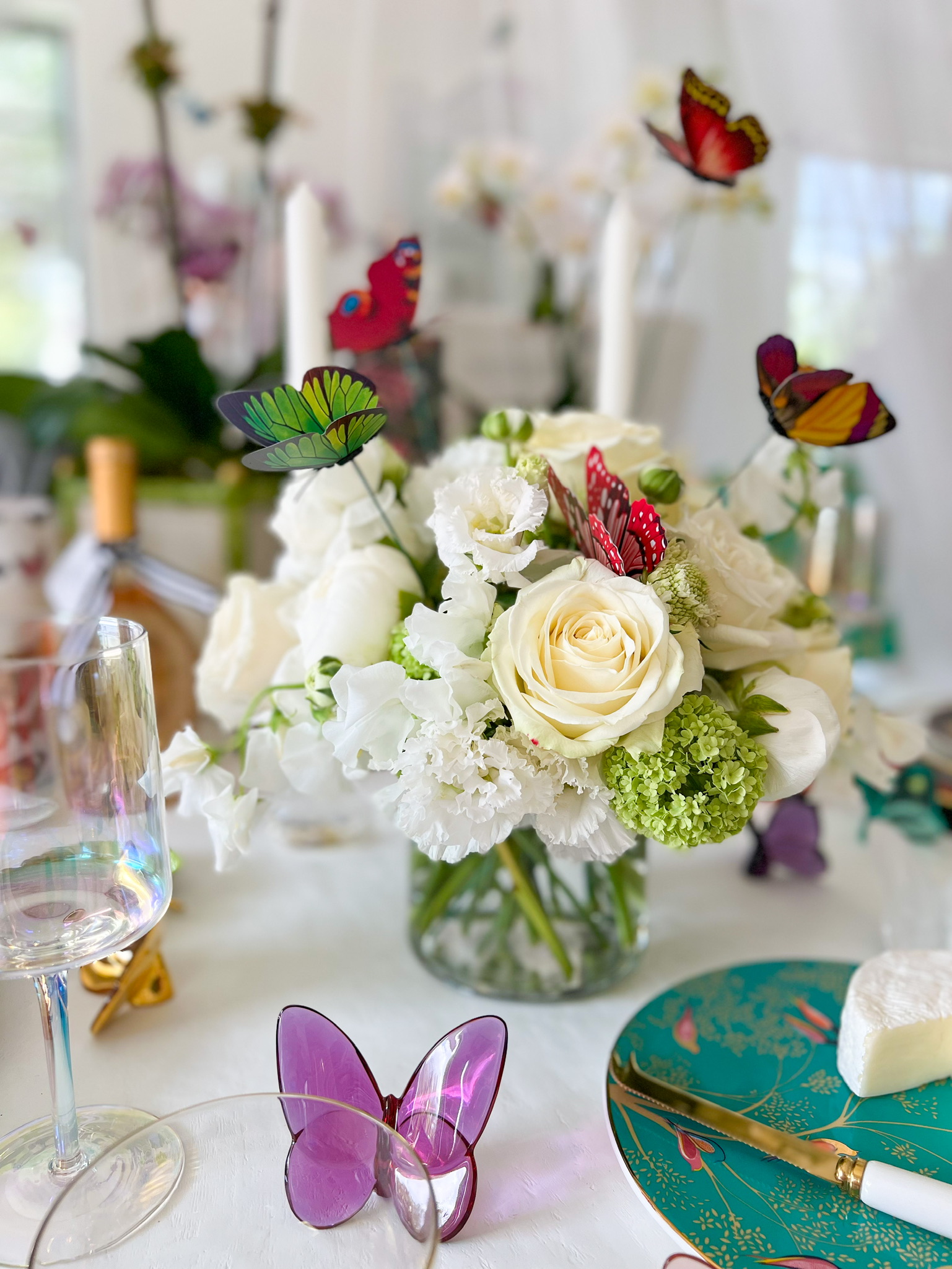 Mother's Day
The birds and the bees make a beautiful brunch.
It's no mystery why butterflies are so popular in décor. Their brilliant colors, the perfect symmetry of their wings, and their playful flitting about in the air make them a delight at any age. But don't let their delicate beauty fool you into thinking they are demure little creatures. Those tiny wings carry a multitude of symbolism in both current and ancient cultures: rebirth, growth, change, and hope, to name a few. With Mother's Day on our minds, naturally, we are inspired by the whimsical butterfly motif. After all, who has dried your tears, held your hand and loved you through the metamorphosis of your life? Your mama!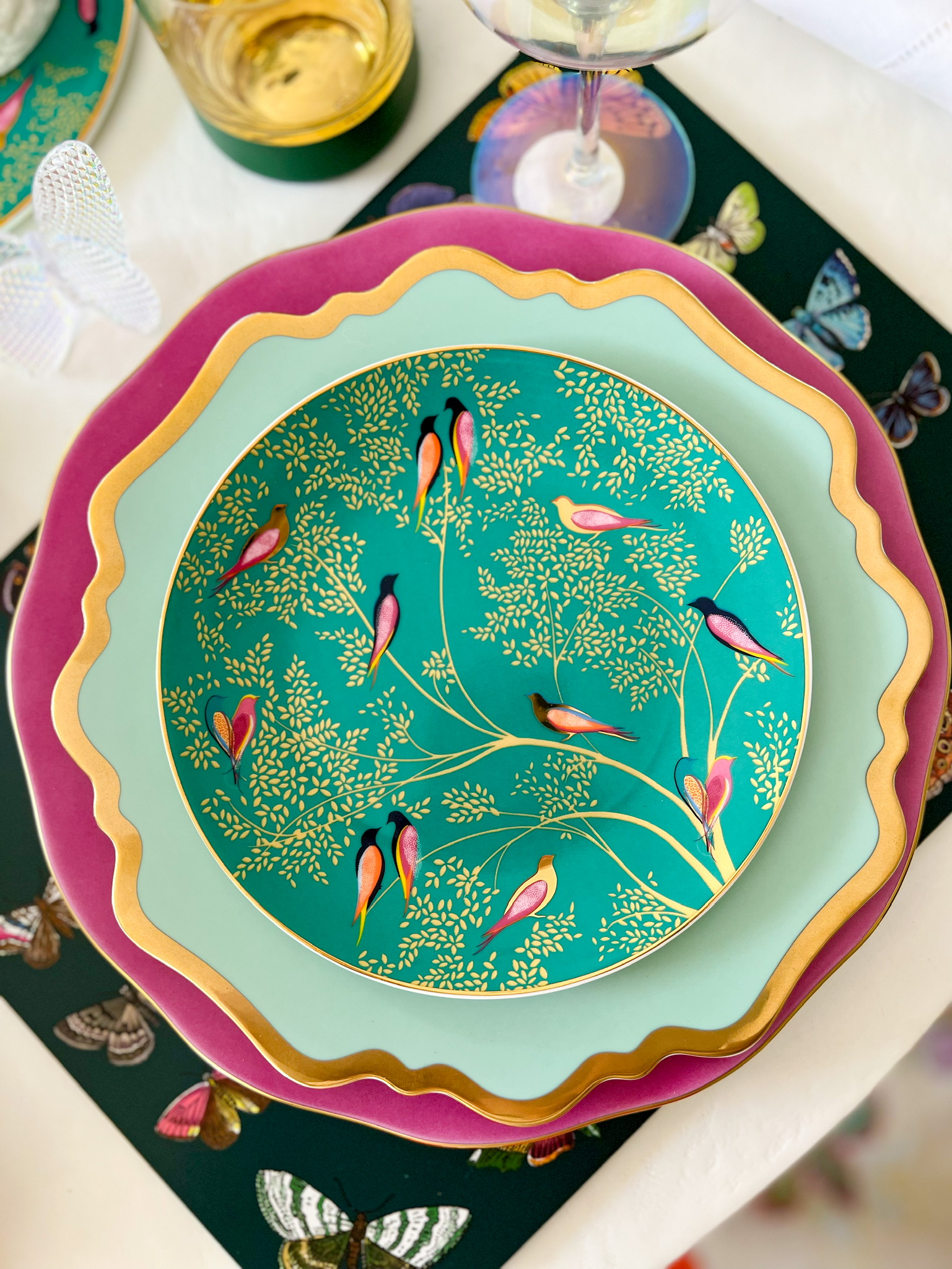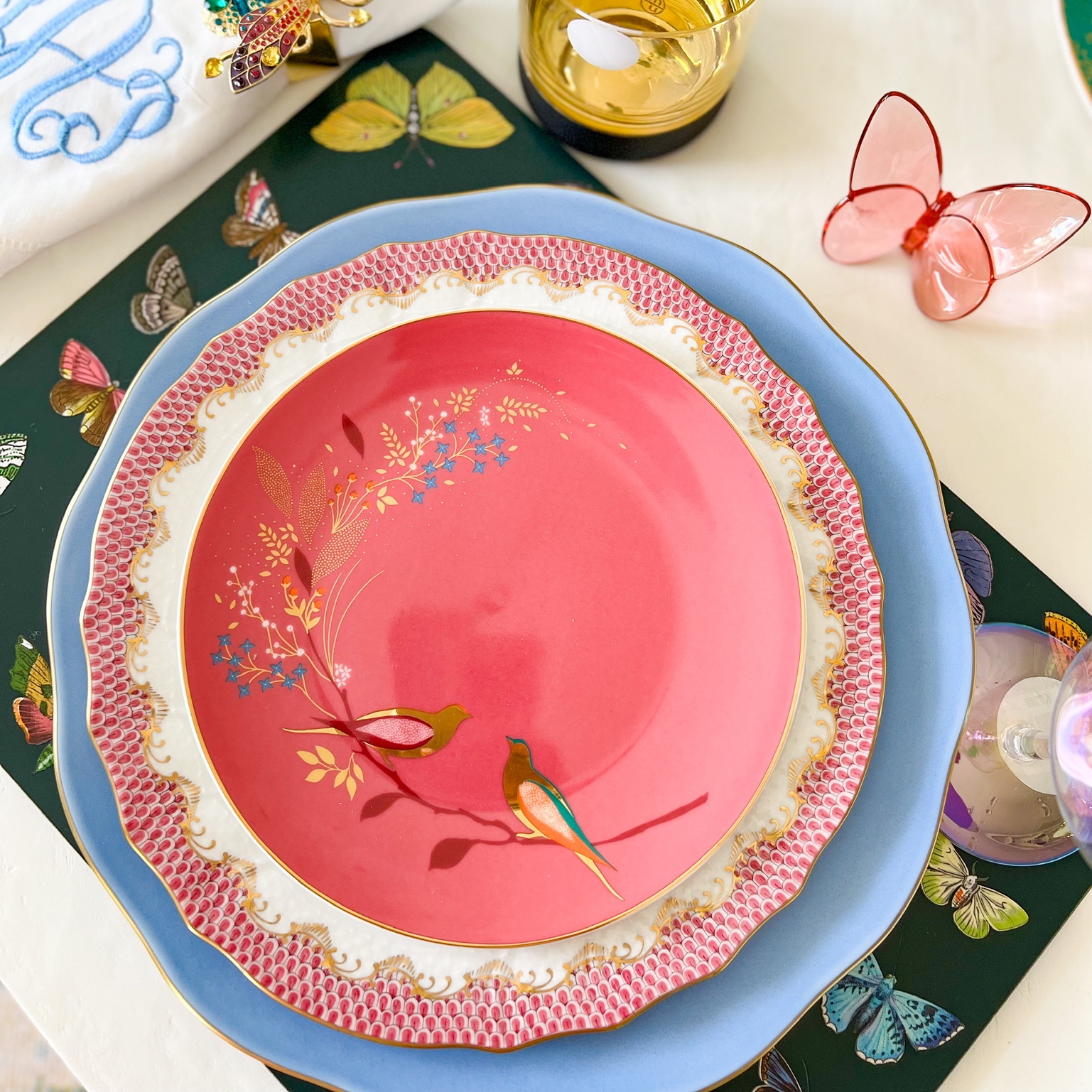 Set this event apart from any other by taking a moment to send an invitation in the mail. These may be formal printed invitations or personal handwritten notes. Either way, your guests will immediately sense this particular gathering is a special occasion.
One of the best ways to make a gathering memorable is to choose a beautiful location. While the spring weather is particularly enjoyable, consider setting a table under a tree in the yard.
An unexpected table set in a new area will certainly up the "wow" factor. As for your table setting, remember that the key is in your layering. Begin with a beautiful table cloth and your fine china. Next, a floral runner or centerpiece works as a main focal point, but keep it low so that all your guests can easily see each other across the table. Perhaps tuck a few butterflies into your flowers to carry the theme throughout your table. Finally, add height with some tapered candles, these also help soften the mood with their delicate glow.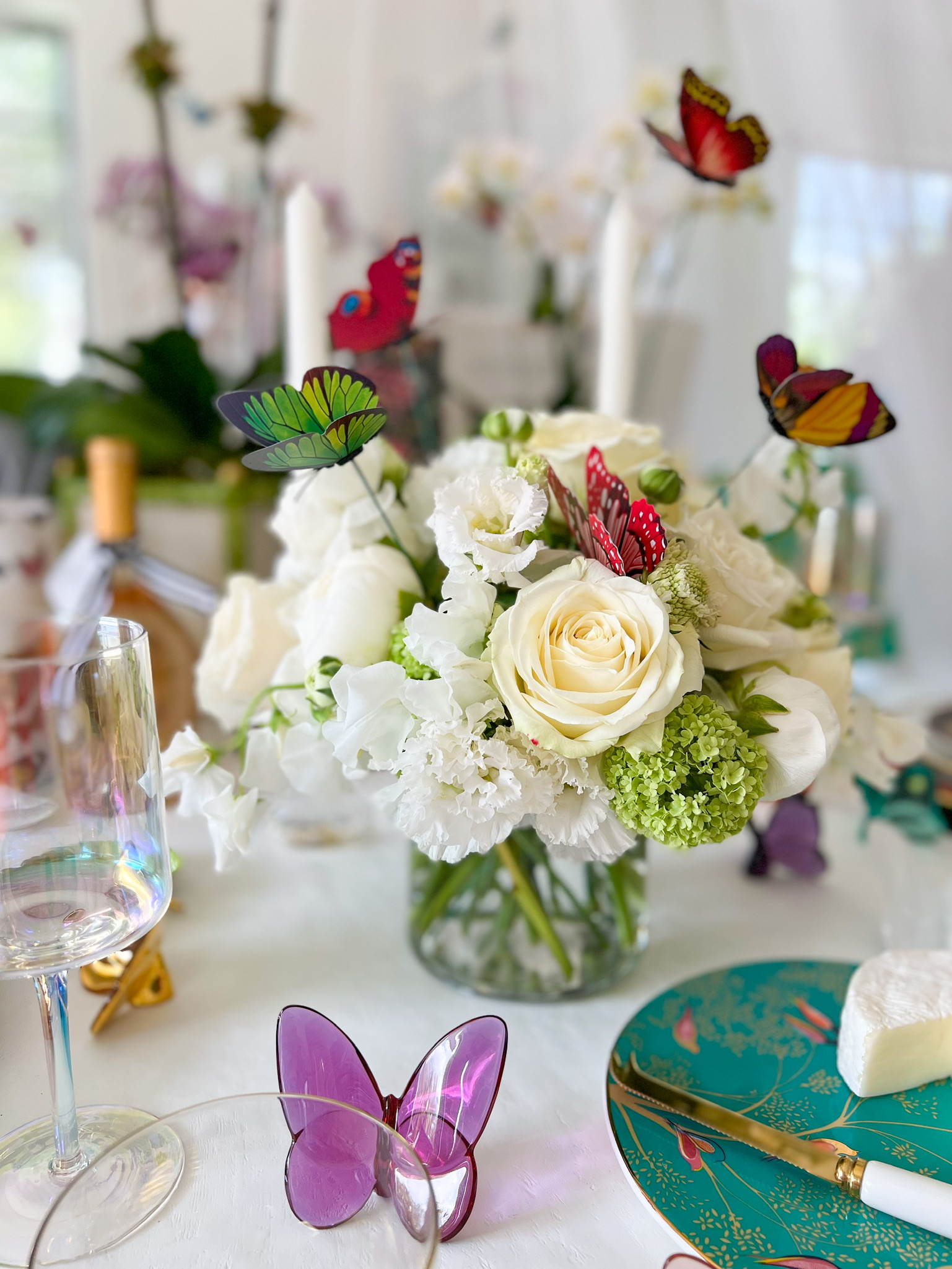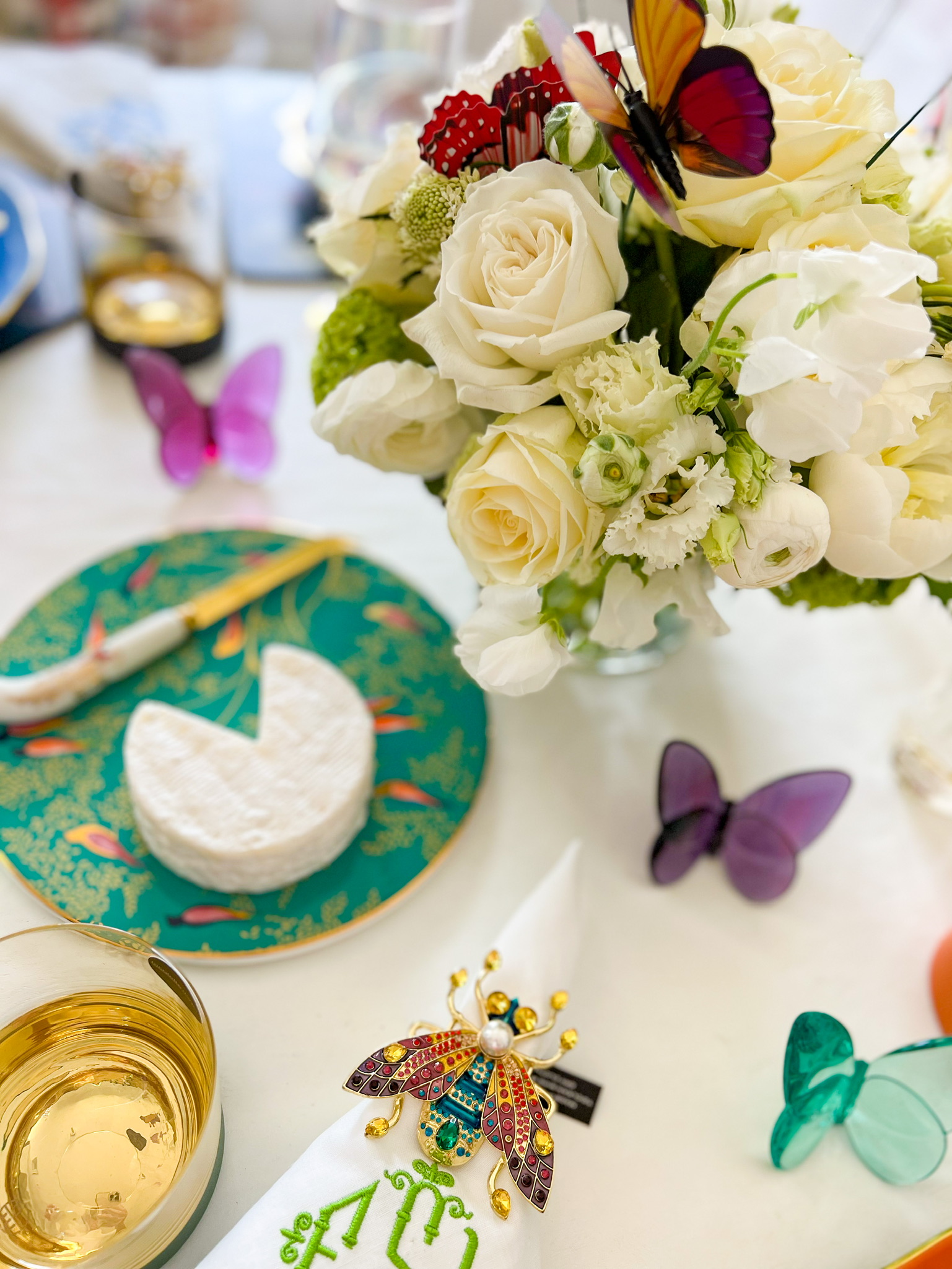 You will want it to feel unique when it comes to the menu, but that does not necessarily mean you need to slave away in the kitchen all day. Whether you are hosting a brunch, lunch, or supper, take a walk down memory lane. Did your mother make you something you both loved, or perhaps something crazy you ate on vacation once many moons ago? Get creative, she will recognize and appreciate the thought you put into it.
Whether you are celebrating your mother, your mother-in-law, or any woman in your life whom you love we hope this is a wonderful day for you all! Remember, it is truly a day to celebrate women, support one another, love each other, and encourage each other to be the best that we can be.