The Tobacco Leaf pattern was originally made in China in the 18th century for export to Portugal and Brazil. The intricate colorful pattern of the flowering Nicotiana plant is thought to be derived from Indian textile designs. While a small phoenix perches on the leaves; a symbol of freedom and a link between heaven and earth.
This vivid pattern is based on an original work now located at the Metropolitan Museum of Art. For those of you hoping to bring elegant art and rich history into your home, look no further. In fact, George and Martha Washington owned pieces of this pattern and there are examples of Tobacco Leaf china in the Mount Vernon collection. However, there is only one way to do this without spending exorbitant sums of money and insane hours scouring the internet.
Mottahedeh's Tobacco Leaf design is a reproduction of plates in the Metropolitan Museum of Art collection and they are licensed by the museum for reproduction.
Mrs. Mottahedeh believed good reproductions would ensure that works of art will be preserved for future generations. "But we won't do a piece just because it is historic. It has to have character and usability." – Mrs. Mildred Mottahedeh
With this in mind, Mottahedeh's Tobacco Leaf pattern is magnificently embellished with 27 colors and 22-karate gold, making it both bold and delicate. But fear not ladies, Mrs. Mottahedeh was a women's rights activist in her own small way and she made sure the pattern was developed so that the gold will not come off in the dishwasher.
Mottahedeh's Tobacco Leaf is as historical as it is beautiful. It is one of the longest-running patterns by Mottahedeh making it an elegant addition to any home.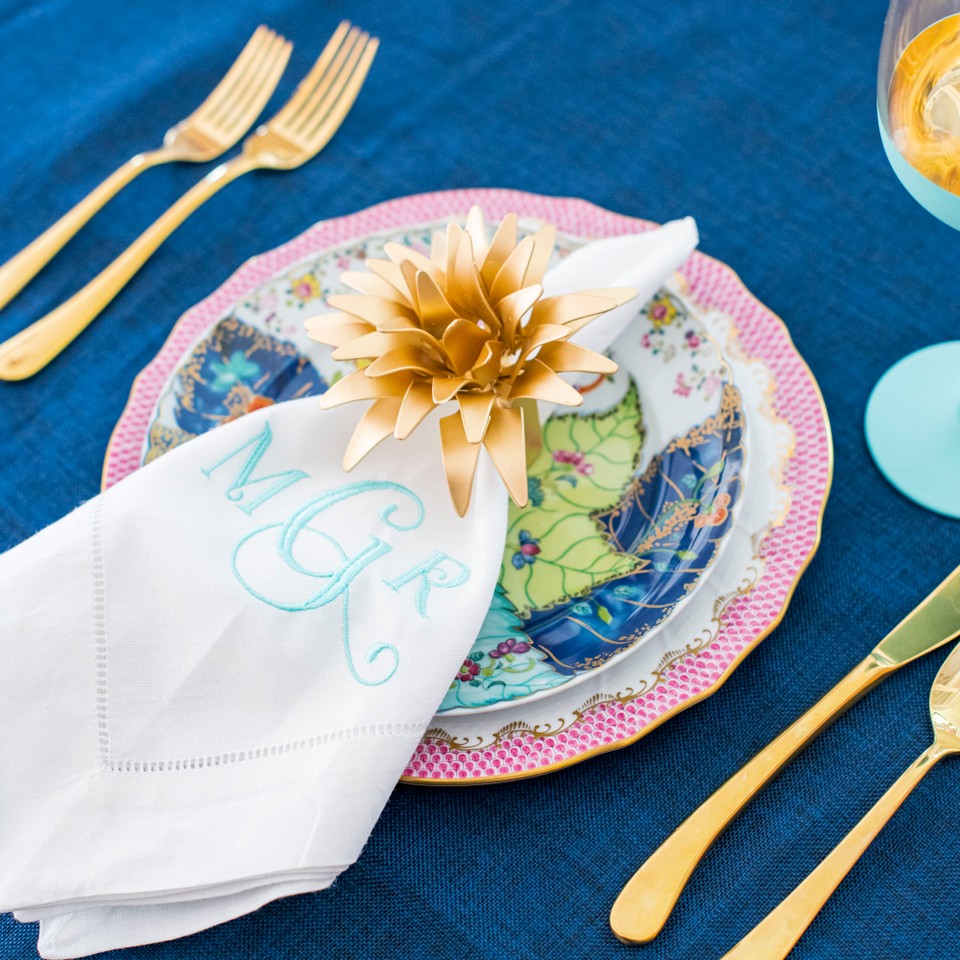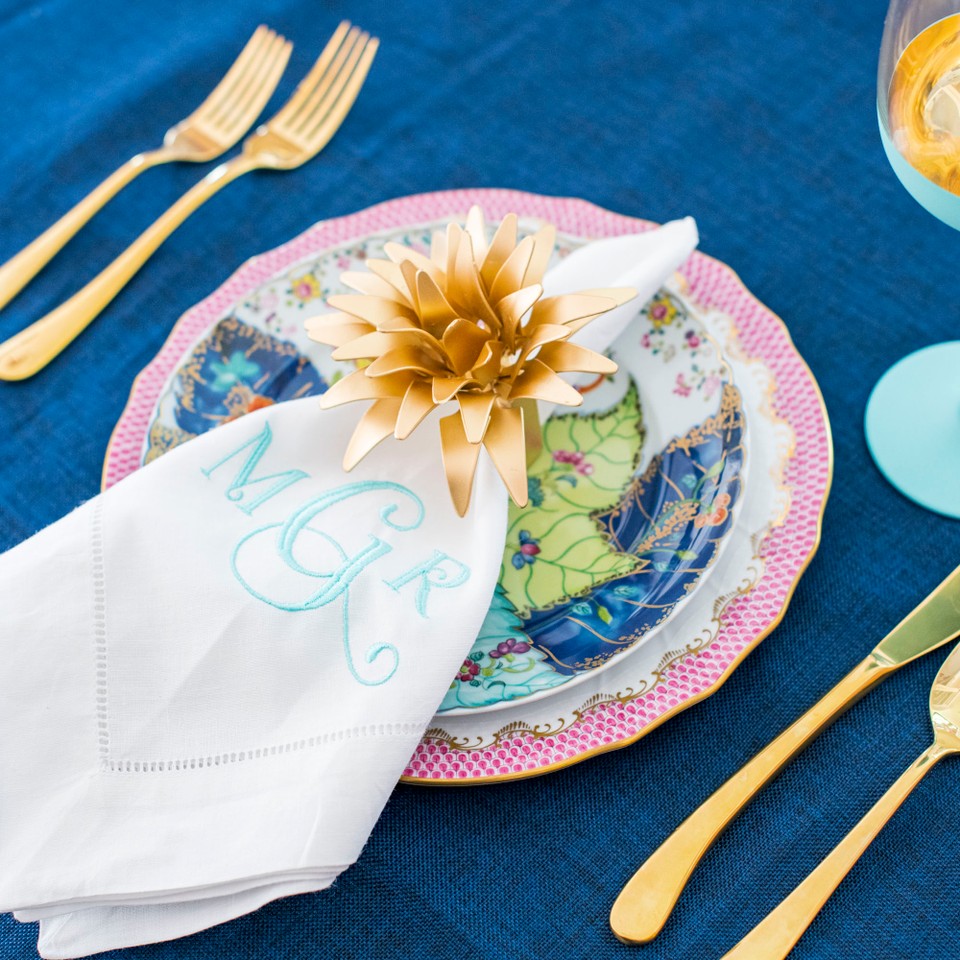 Playing with the Pattern
Give Tobacco Leaf the spotlight to shine on a simple white charger with a gold edge, such as Ann Weatherley's Anna's Golden Patina. The 24-karat gold edging and graceful shape offer an ideal base.
Go bold and pull out the pink hues by mixing in the Fishscale Pink by Herend. The simple yet intricate pattern will add a bold elegance.
Up the ante with a more modern flair by adding ORO Bordeaux Wine Glasses in Egg. The robin's egg blue plays perfectly with the colors in the leaves.