Get Groovy with our Retro Party
Celebrate the Age of Aquarius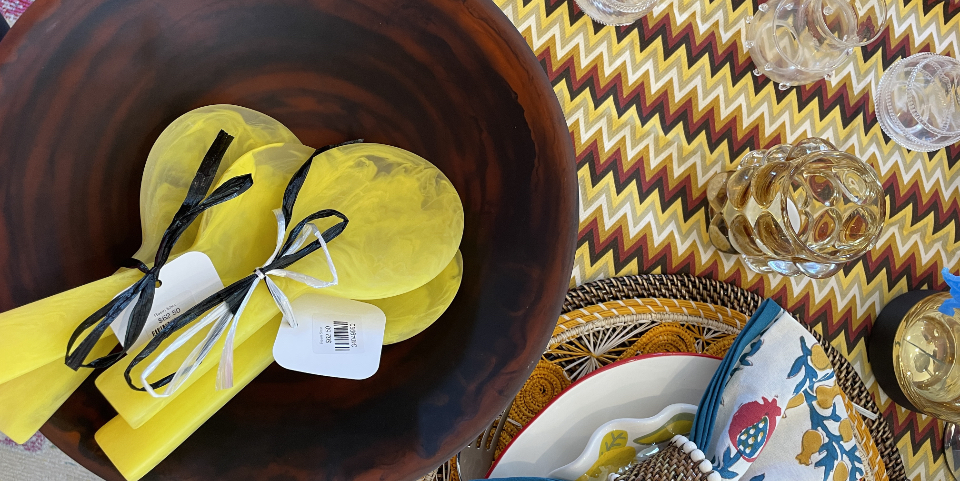 Long ago, in a decade far, far away, a scandalous musical, "Hair", tied the astrological sign Aquarius to their lyrics creating an unforgettable melody "This is the dawning of the age of Aquarius". These four little words, "The Age of Aquarius", have since come to identify "The Psychedelic Sixties". This was era of transition and carefree abandonment, from "hippies" to the "mod" (Think Austin Powers and Mad Men).
For some, tie-dye and peace signs were all the rage and parties took place in traveling vans. On the flip side, the dinner dress was replaced by the cocktail dress and Julia Child's boeuf bourguignon was stashed away in your recipe box for cheese balls and finger foods. It is in this audacious decade the cocktail party rose from its quite existence to an established weekend ritual, like a phoenix rising over suburbia.
The intent of the cocktail party is for your guests to be able to eat and drink while walking around enjoying themselves. Food should be easy, fast, and fun, or at least the appearance of easy. There are some simple staples all mod 60's cocktail parties must include: cocktail meatballs, shrimp cocktail, the notorious cheese ball, onion dip, and small dishes of pickles and olives. Since friends don't let friends smoke anymore, replace those crystal ashtrays with strategically placed bowls of Chex-mix and nuts.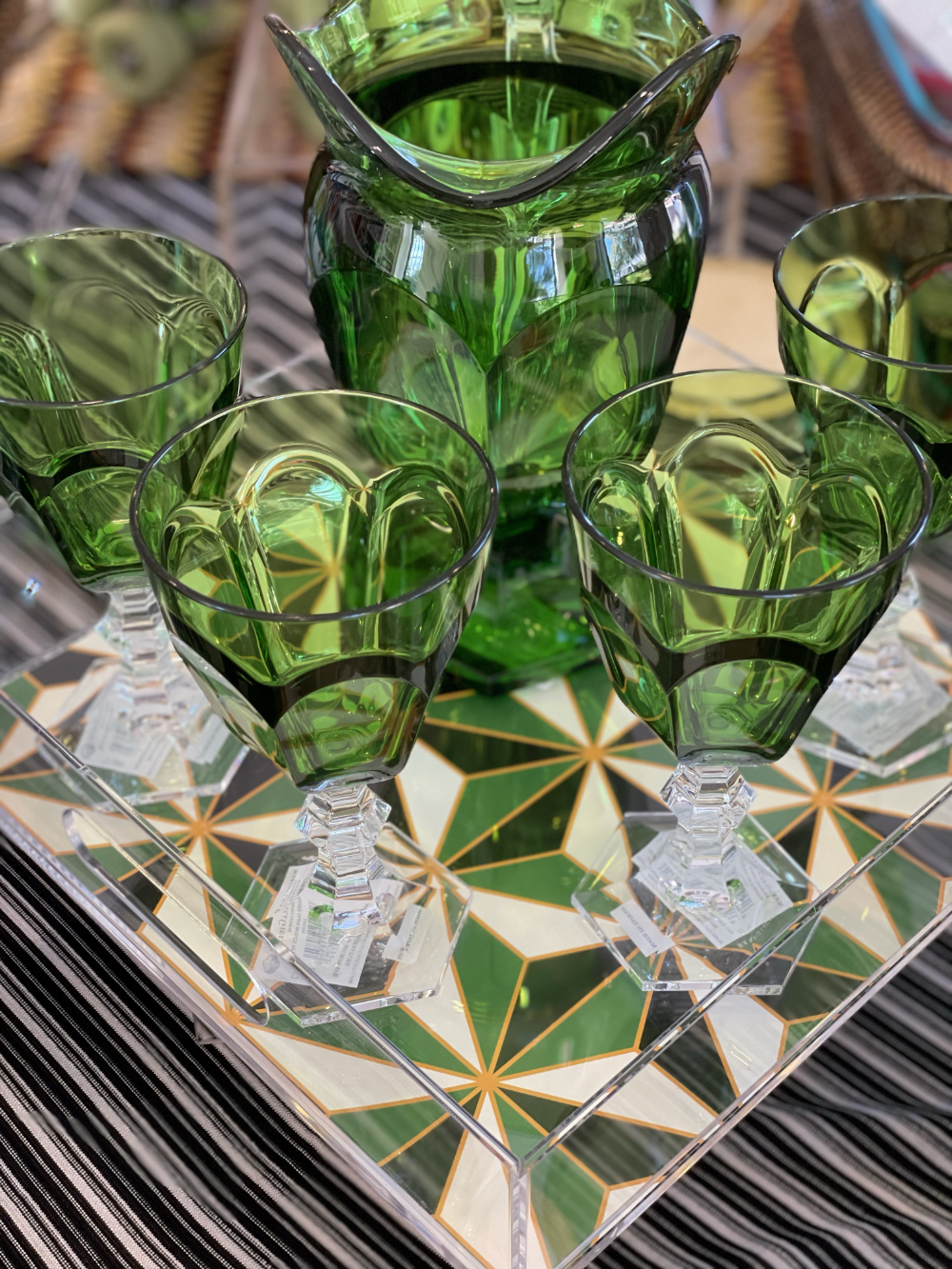 Keep in mind this is not a formal affair, so no need to offer a fully stocked bar. Pick a few classic cocktail recipes and place the recipes in frames on the bar for your guest to make their own. You can't go wrong with a 007 Martini, a Mad Men Manhattan, or The Graduate (recipe follows, thank you Mrs. Robinson). For anyone not so brave, or your few friends still on the dreaded Keto diet, have some tonic and soda water on hand. Remember, nothing is more retro than a bar stocked with little drink umbrellas.
Cocktail parties provide the perfect stage to showcase your skills at hosting and show your friends and neighbors a smashing good time. With any luck, someone will end the night with a lampshade on their head.
The Graduate
2 oz Gin
½ oz St. Germaine elderflower liqueur
2 dashes orange bitters
Grapefruit twist
Stir all ingredients over ice, then strain into a glass containing 1 large ice cube. Garnish with a grapefruit twist.
Shop the Look
Gray Mid Century Wine Glass
$15.00
White "Gym" Utensil Set
$70.00
70's Swizzle Sticks
$16.00