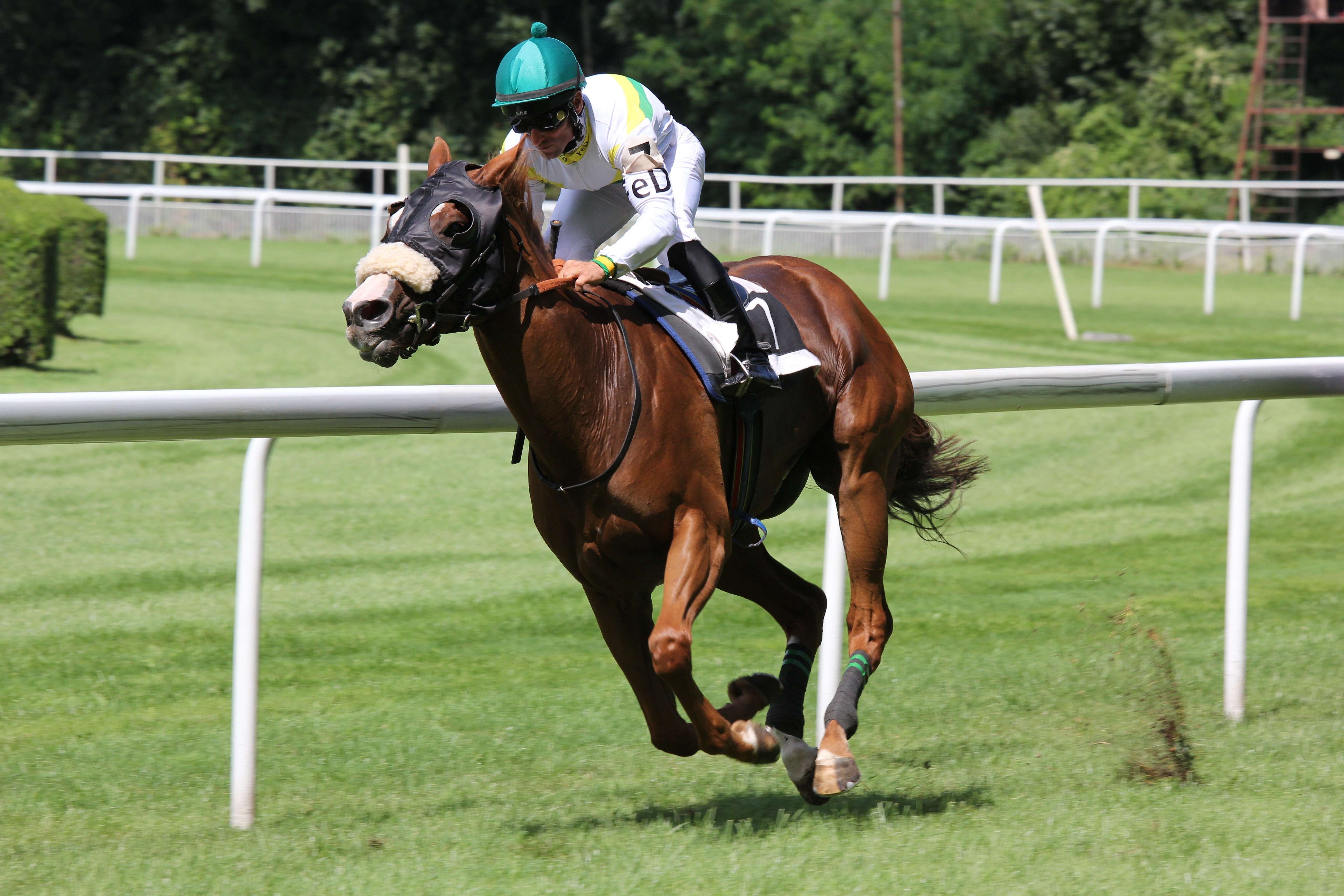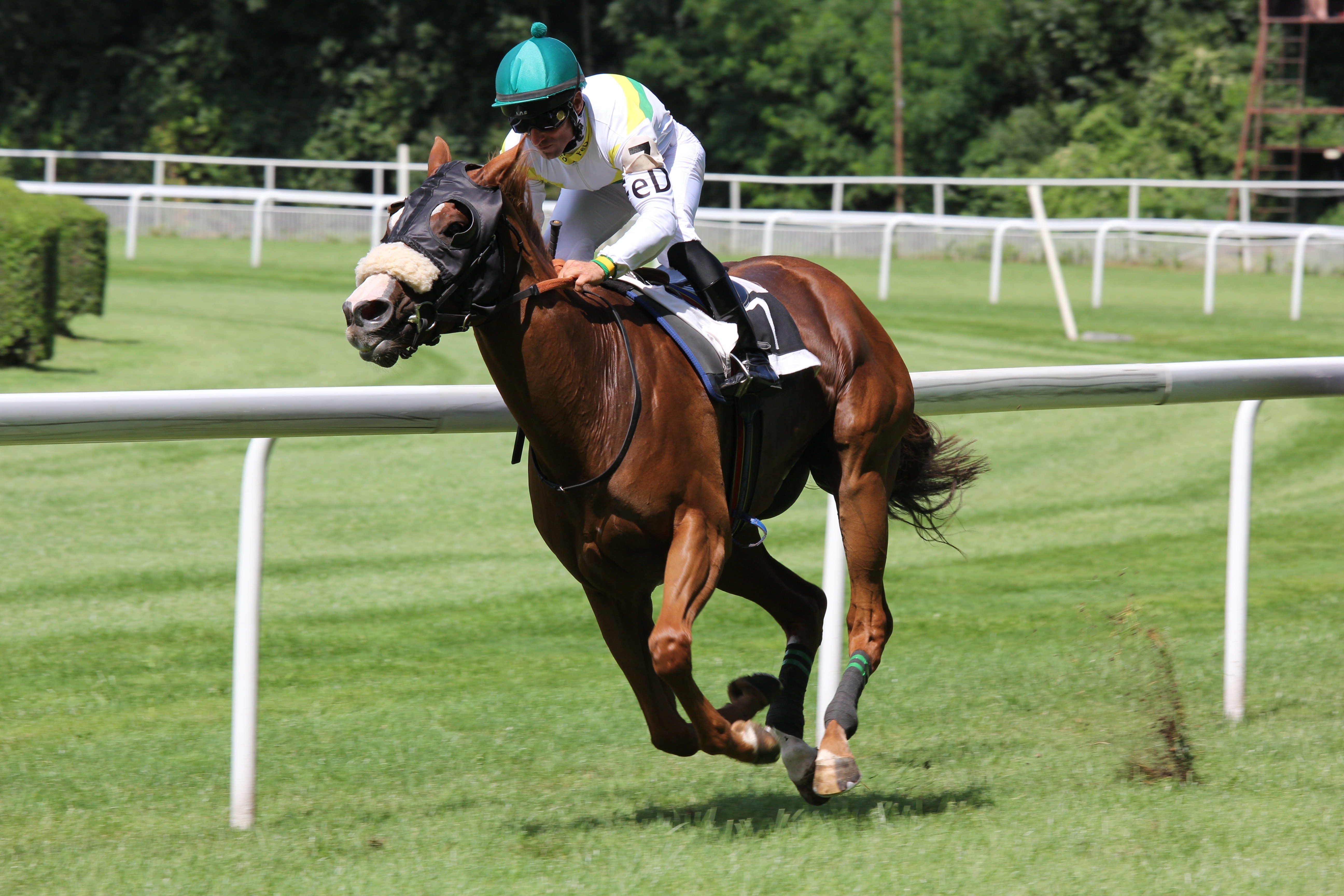 We're off to the races!
Kentucky is well known for its bourbon, miles, and miles of white picket fencing & rolling bluegrass hills. The grass is green, of course, but its blue-purple buds appear blue when seen from a distance. While we love to sip bourbon and enjoy beautiful scenery any time, it is the first weekend in May when we all turn our attention to the Bluegrass State. The Kentucky Derby race may only last a couple of minutes but the party can go all day.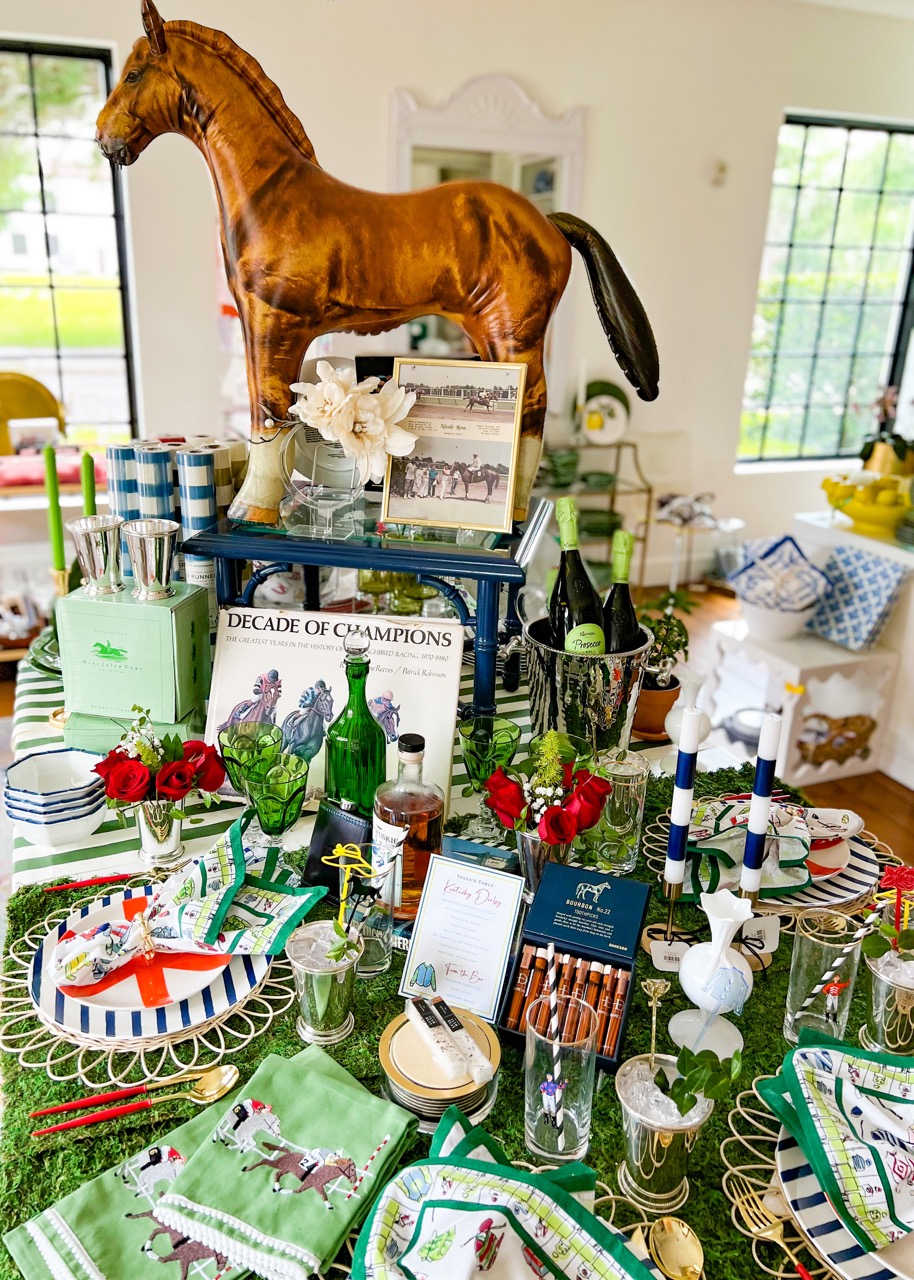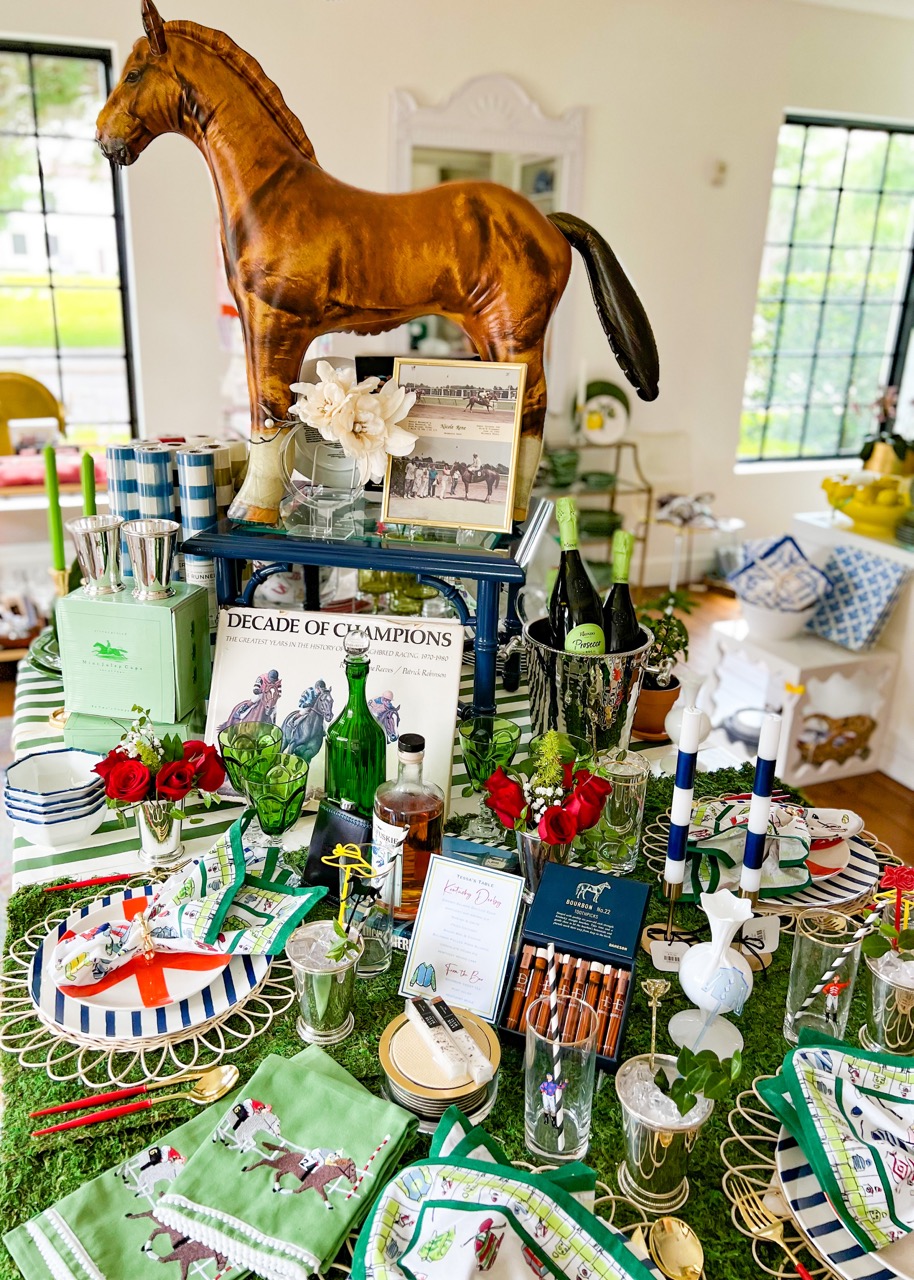 The Kentucky Derby is more than a simple horse race, it is an iconic southern tradition and a derby party should pay homage to its long-standing customs. It is also known as "The run for the roses" because the winning horse is awarded a rose-covered blanket with over 400 flowers sewn onto it. Therefore, roses are a must-have Derby decoration. Red roses are traditional, but truly you cannot go wrong with any color. Consider focusing your red roses as centerpieces and scatter other roses around your home in perfectly polished julep cups.
You can easily give a nod to the jockey's colorful uniforms, also known as silks, with your tablescape and bar. Bright colored plates in blues and greens, and embroidered linens, will be sure to make a winning combination. Since the cocktail is as important to the party as the jockey is to the horse, be sure to have a collection of fun bar glasses. From festive highballs to as many mint julep cups as you can, your glassware should match the tone of the party. For an award-winning touch, spray paint toy horses in gold and bronze and place them around the table and bar.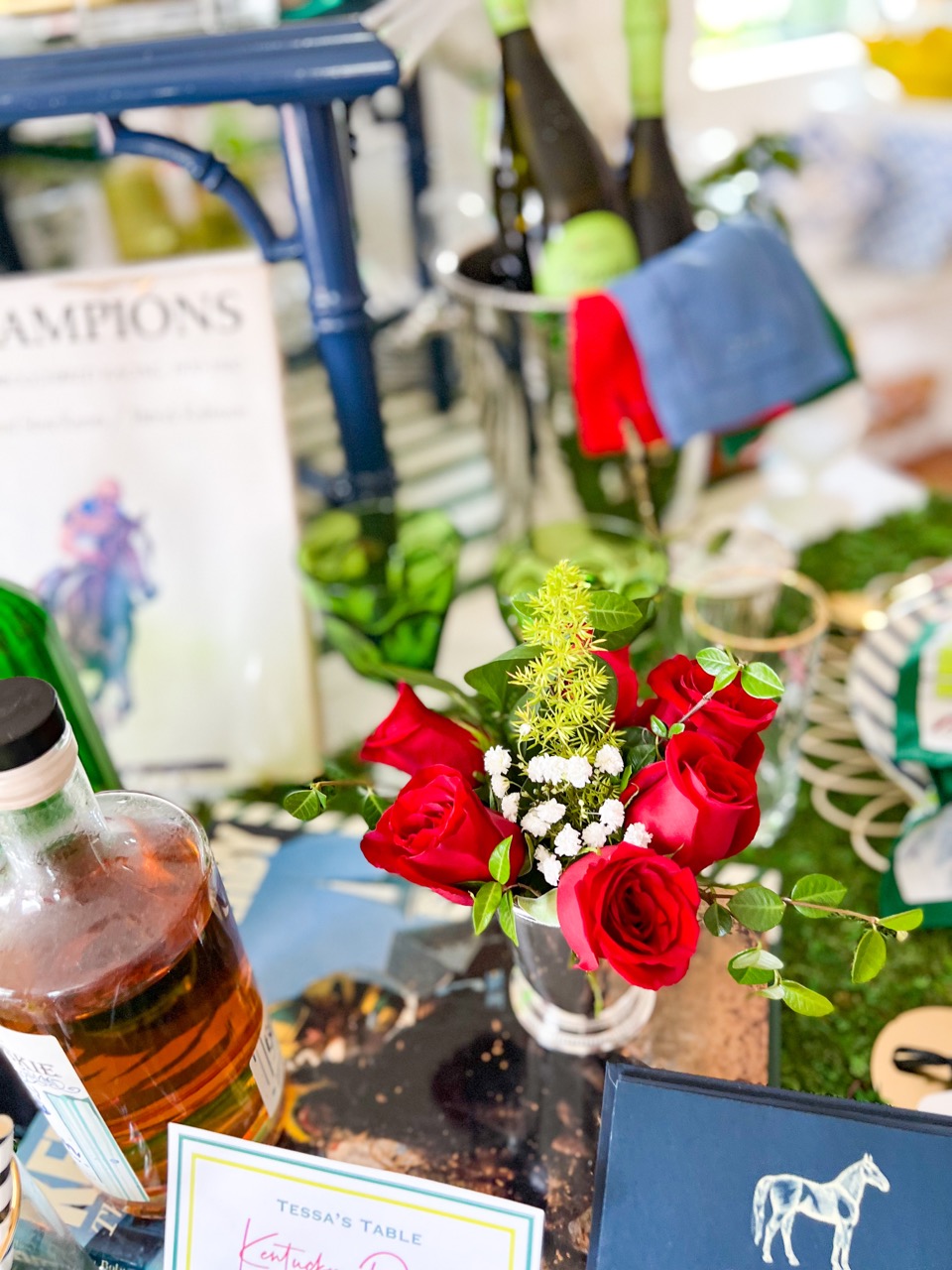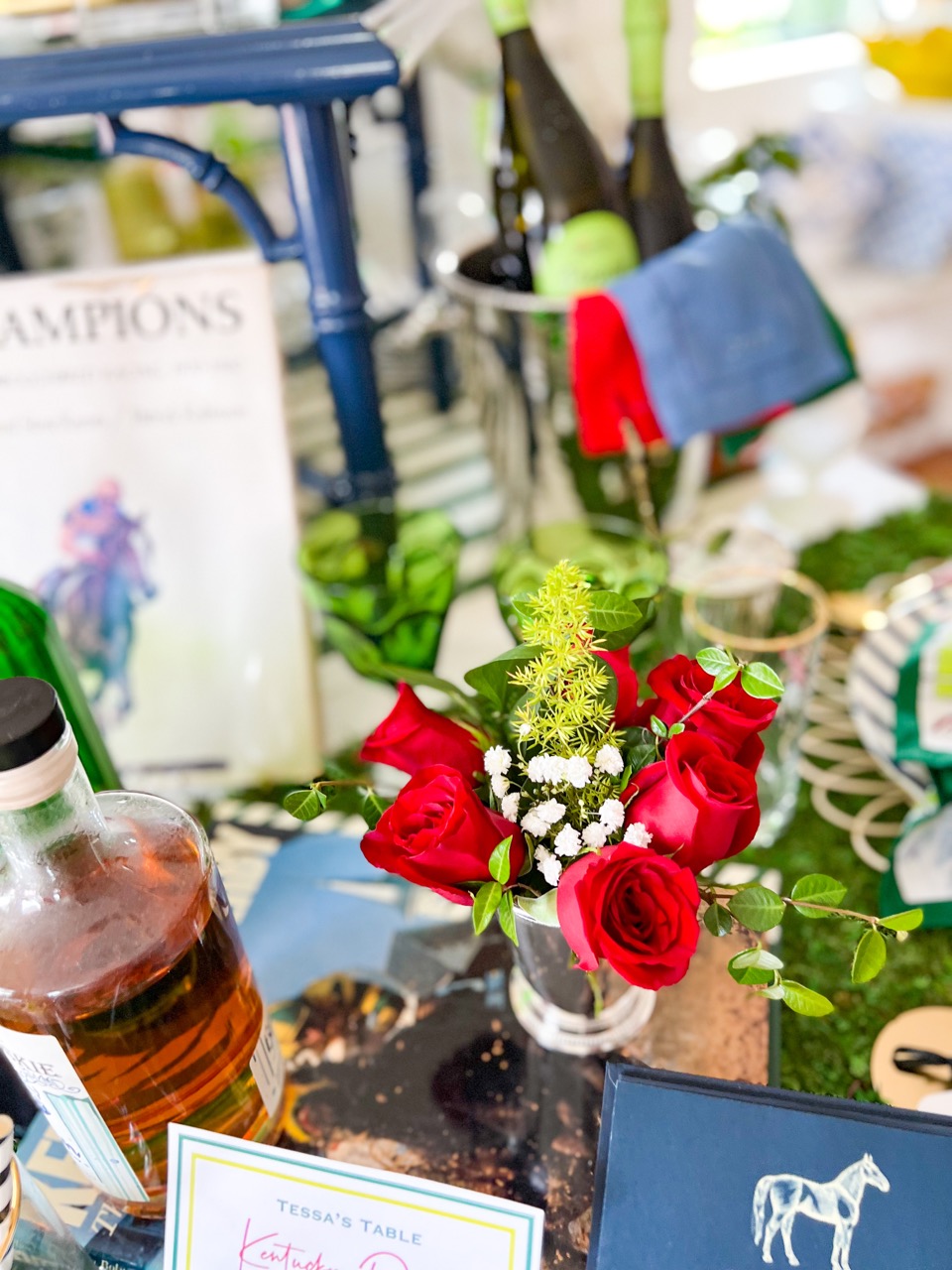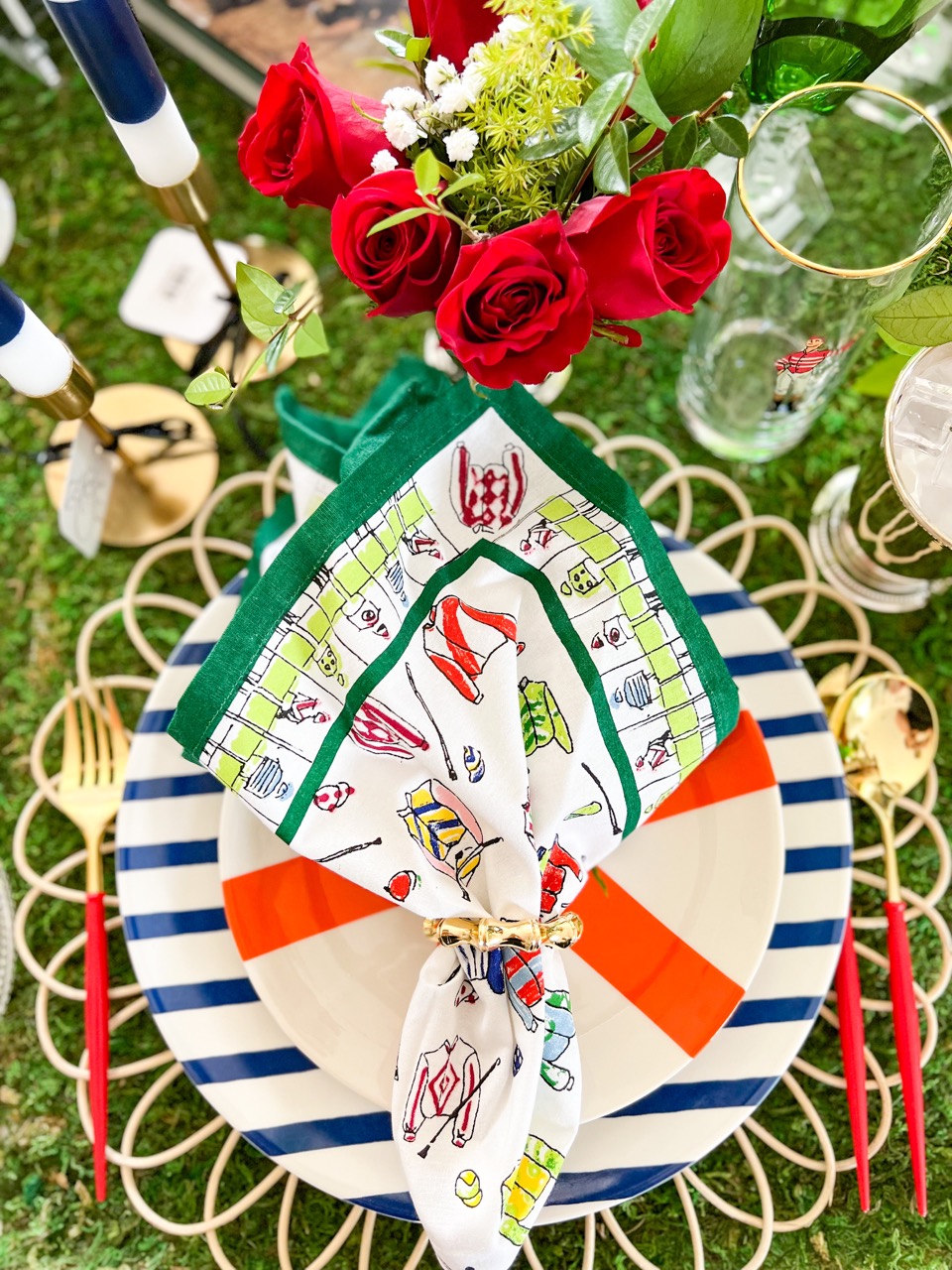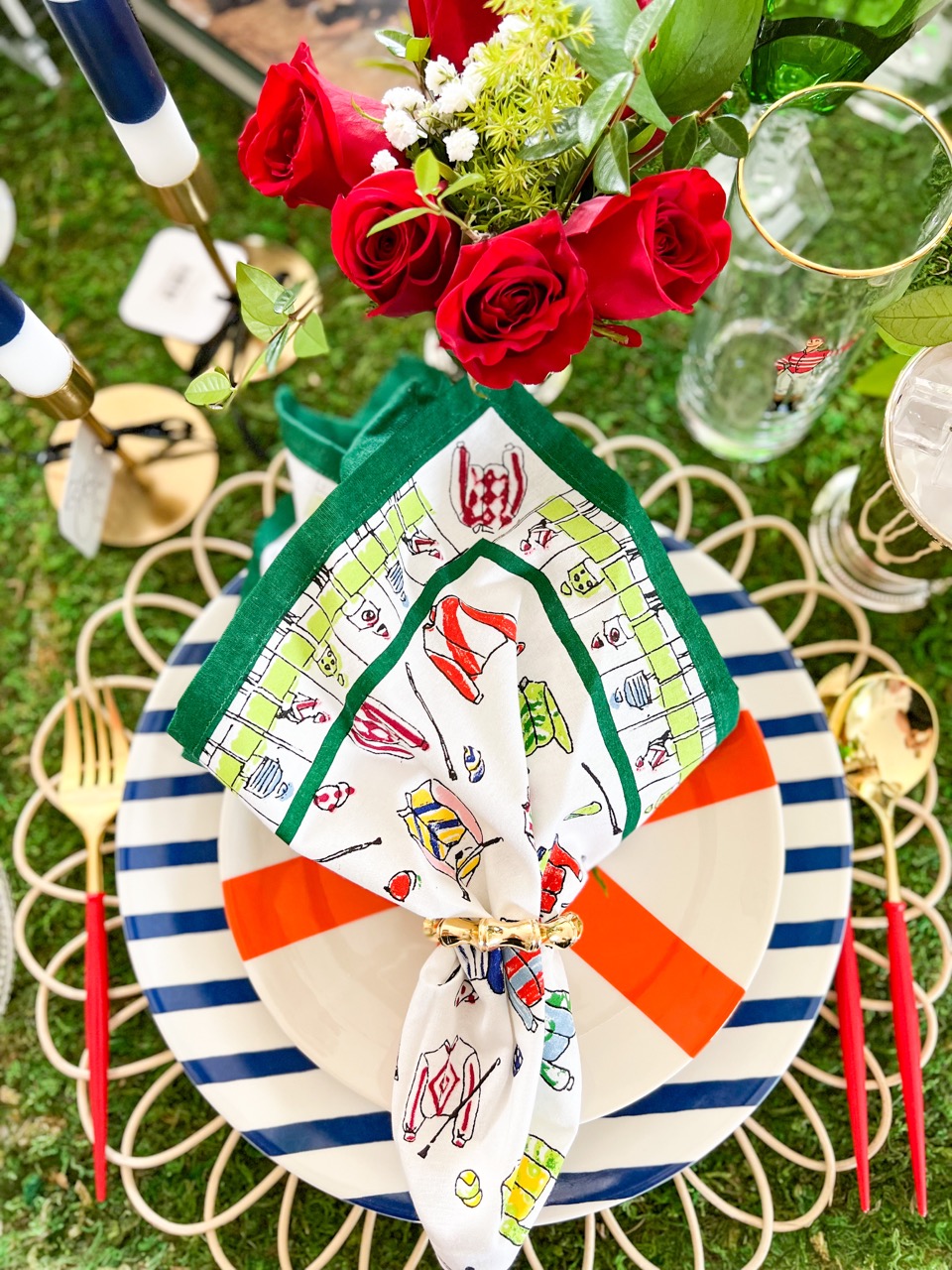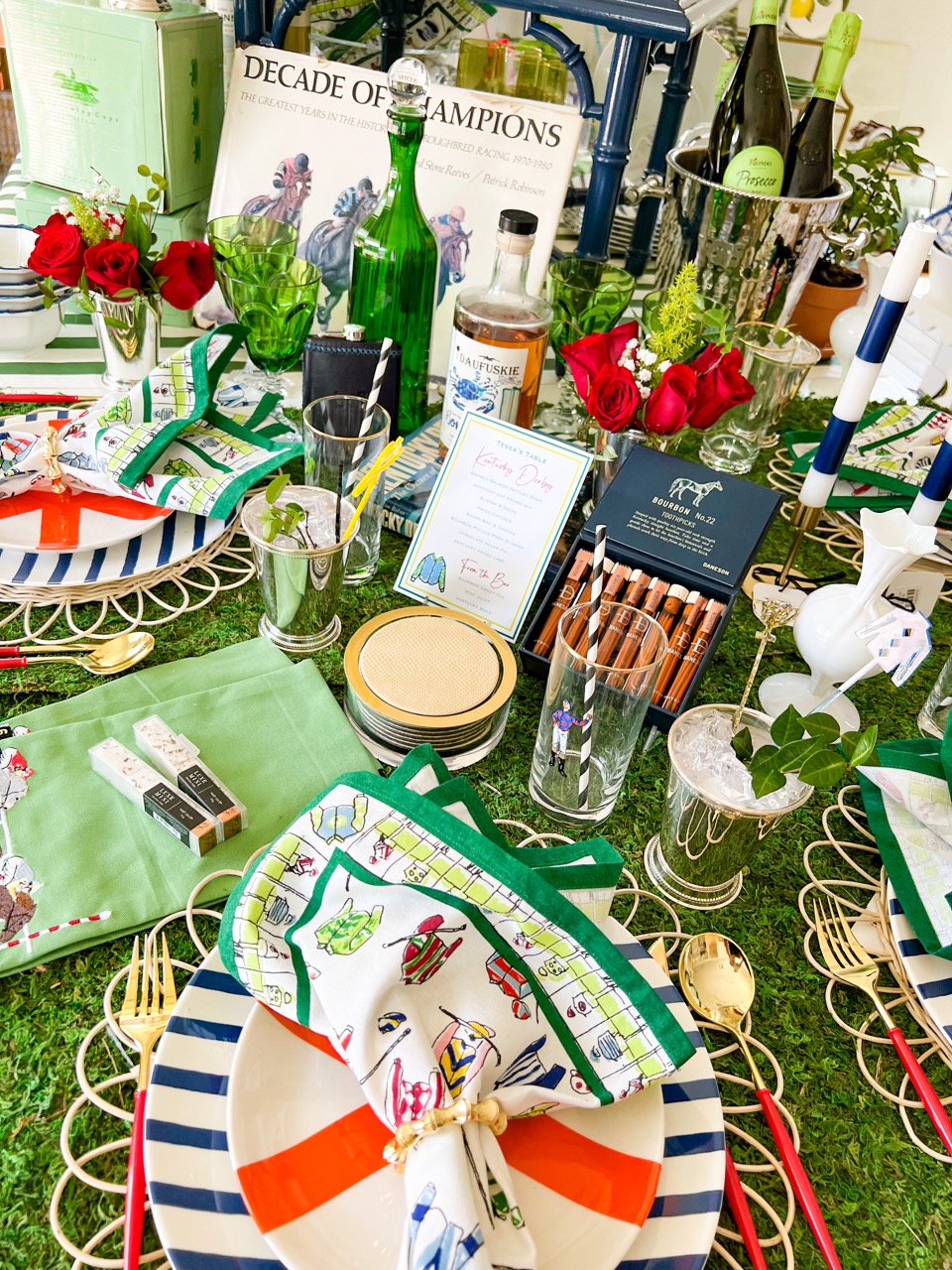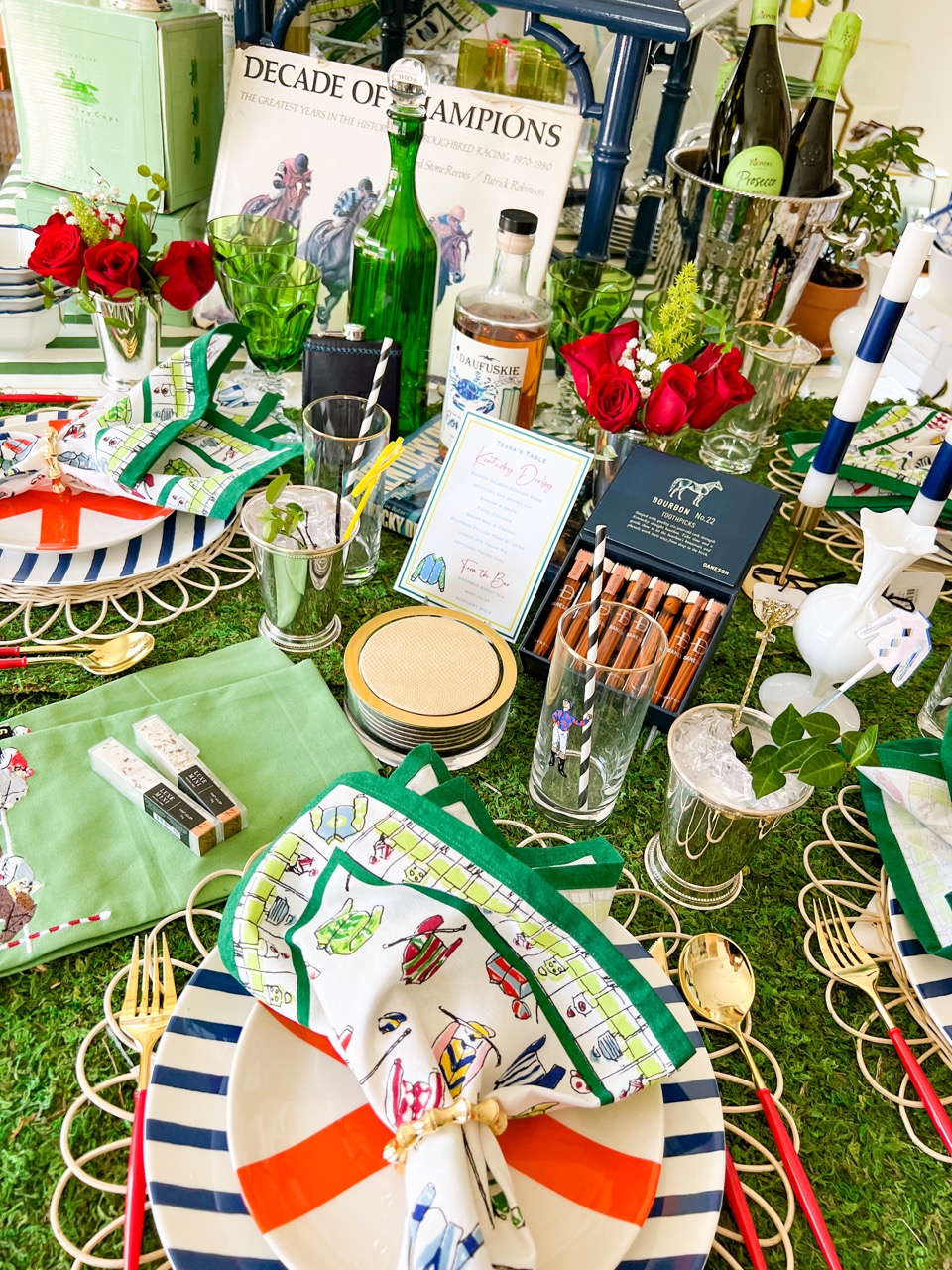 Dibs on the Details
A trifecta of tips on hosting the ultimate Kentucky Derby party!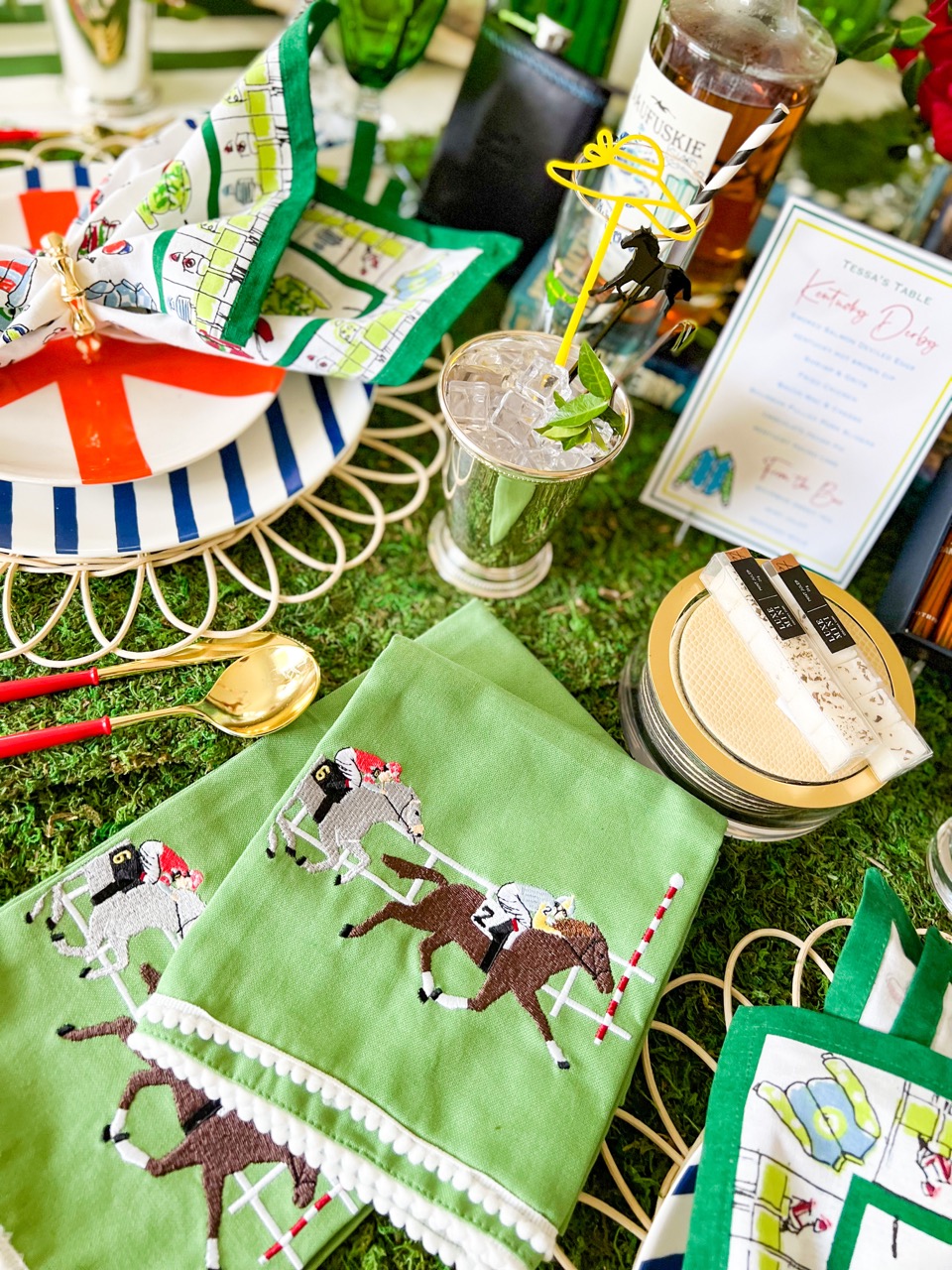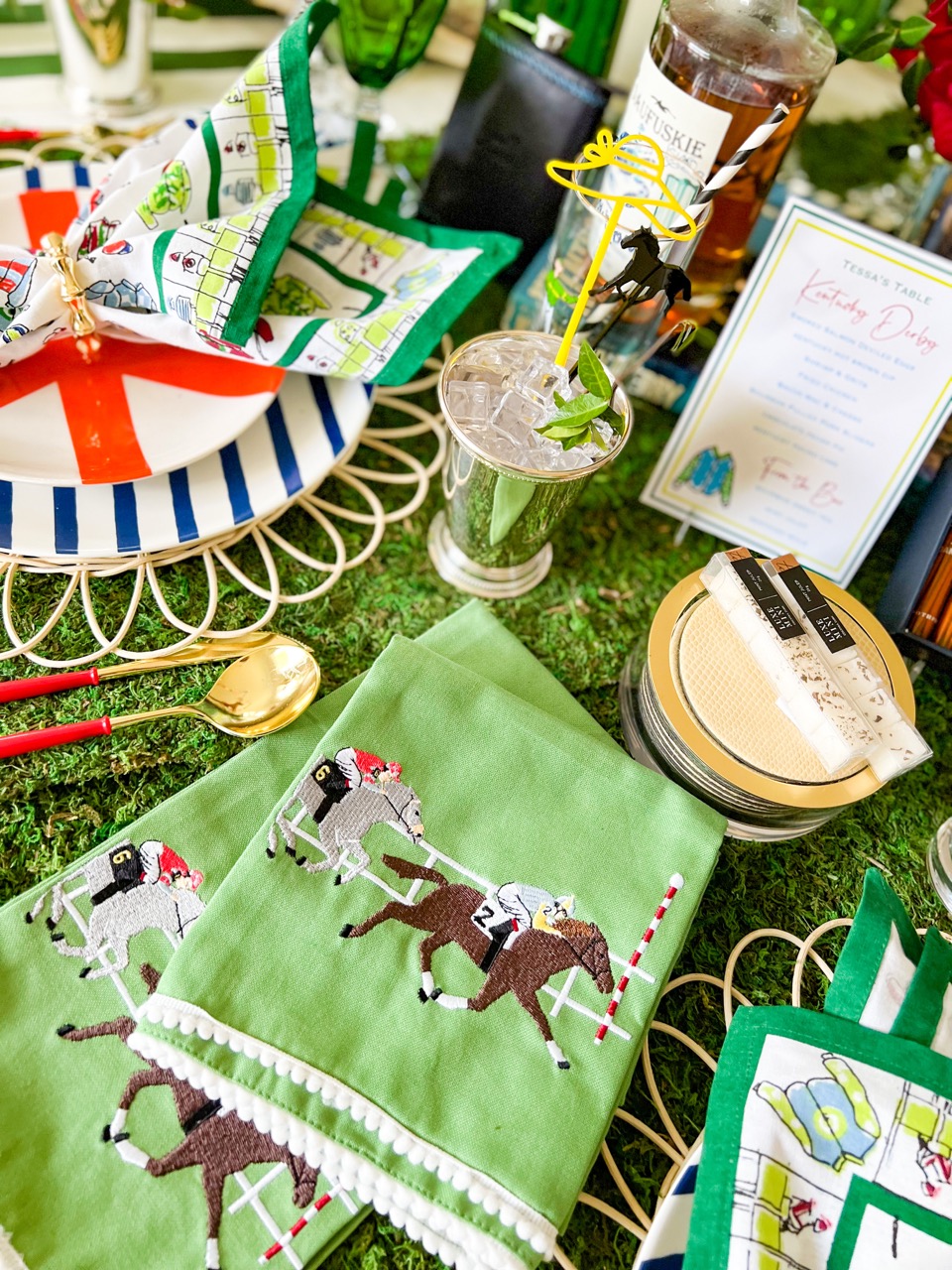 Big on Bourbon
For the perfect Derby bar, you will need plenty of bourbon. Since 1938 the mint julep has been the classic cocktail of the Kentucky Derby. It is made with muddled mint, sugar, and bourbon with plenty of crushed ice. Now, it is imperative that you serve these with a big bouquet of fresh mint. Trust us, the fragrance is equally part of the experience. Mint juleps are special and should be tried at least once, but you really must love bourbon to have more than one. For those who prefer a lighter choice, we offer an Oaks Lilly cocktail. These are the traditional drinks are served at the Kentucky Oaks on the Friday before the Derby.
Make A Julep!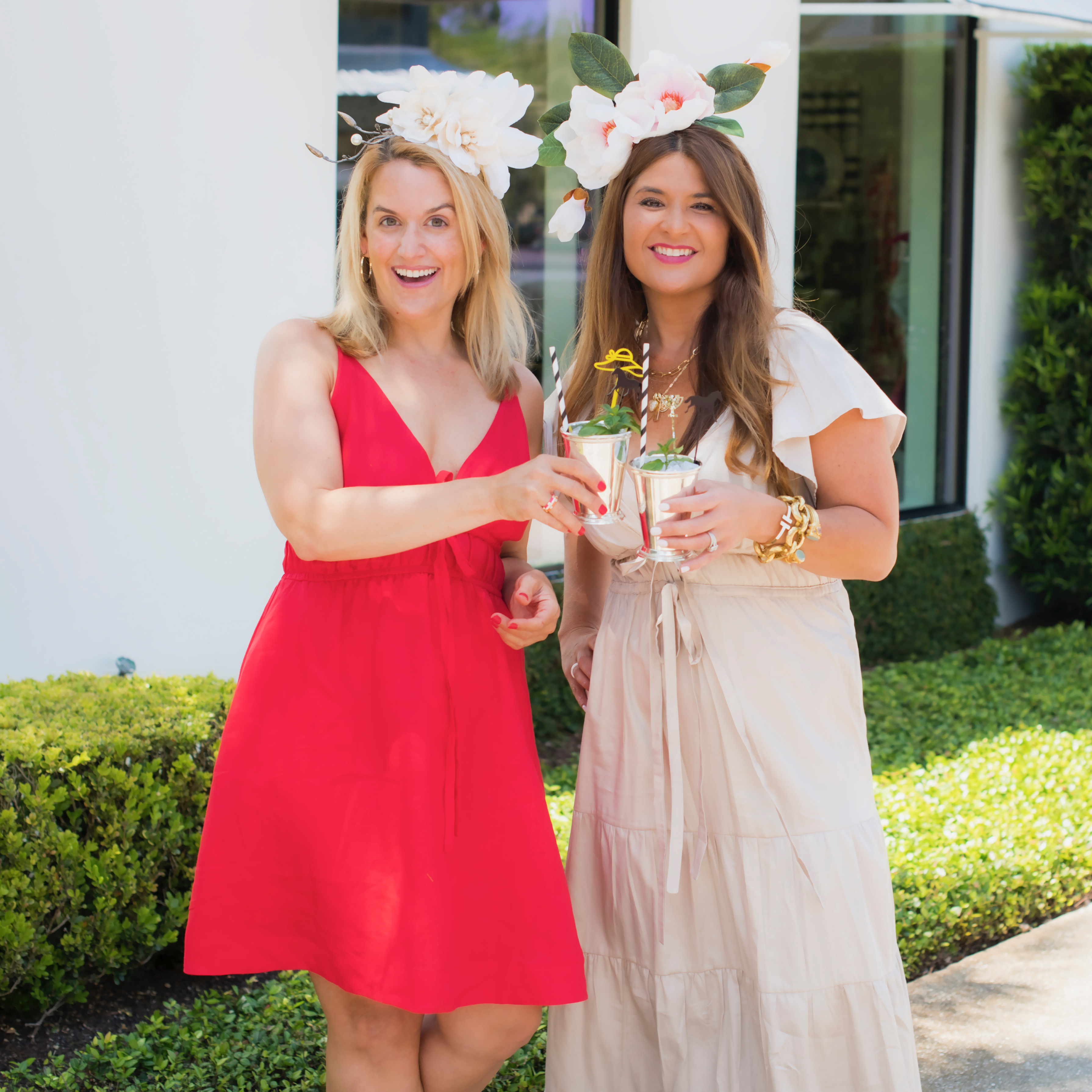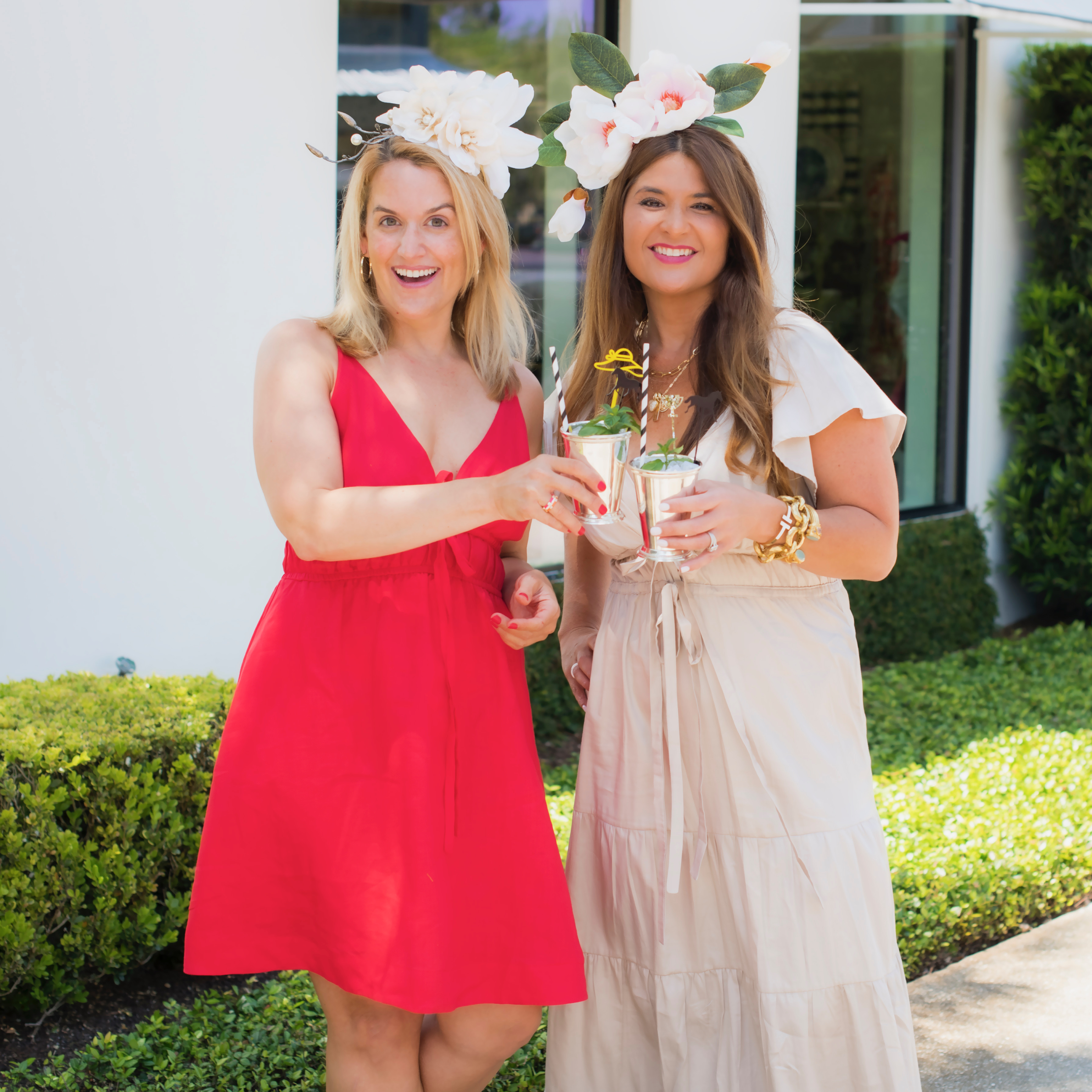 Fascinating!
As the host, you have permission to go all-out: perhaps a large-brimmed floral hat, a dramatic dress, or even better, both! The Derby is no time to be understated. A classic southern seersucker suit is the perfect ensemble for the man in your life. To entice your guests to step up their style game, hold a best-dressed contest or a friendly Derby hat competition.
Find Your Fascinator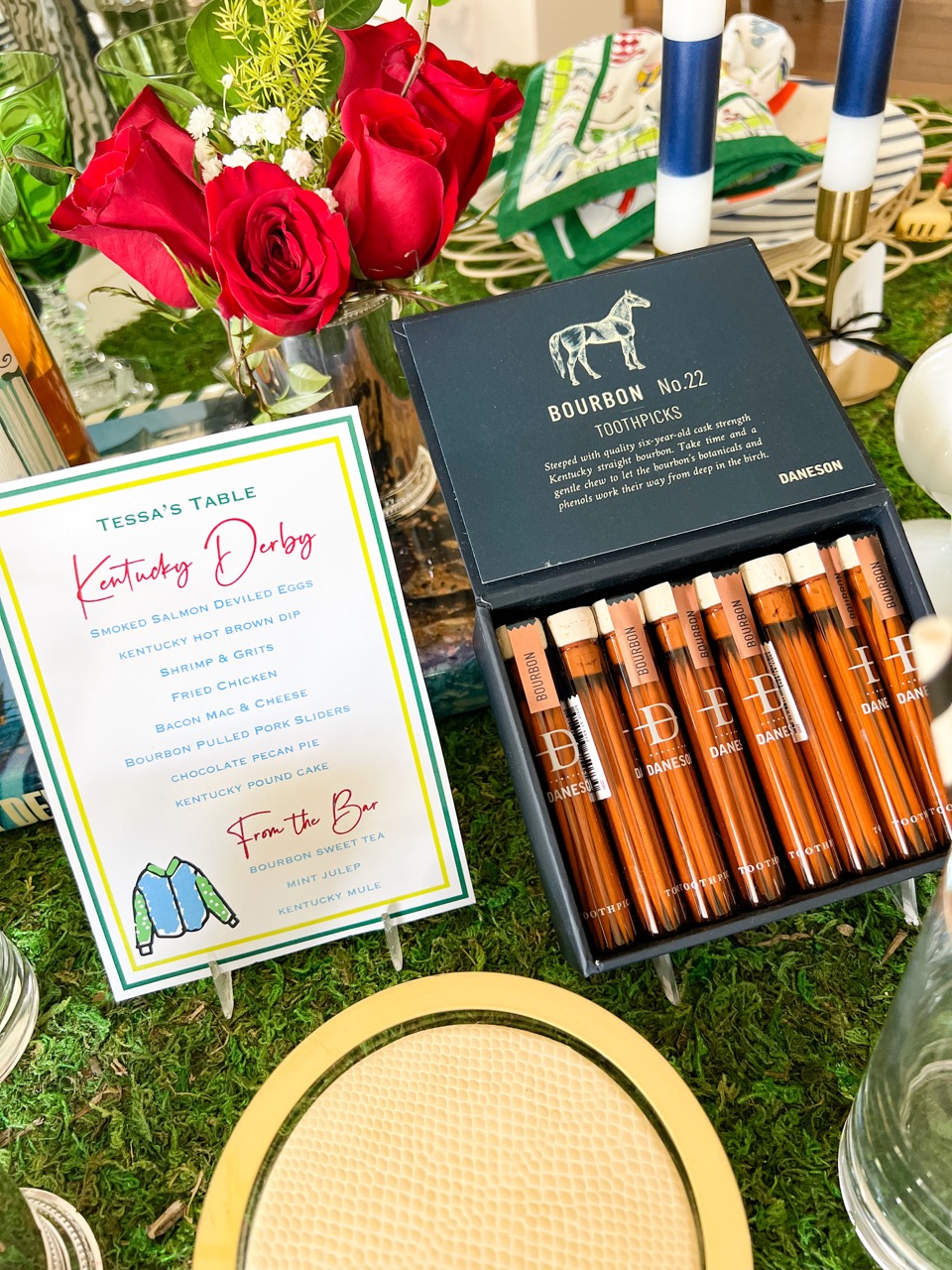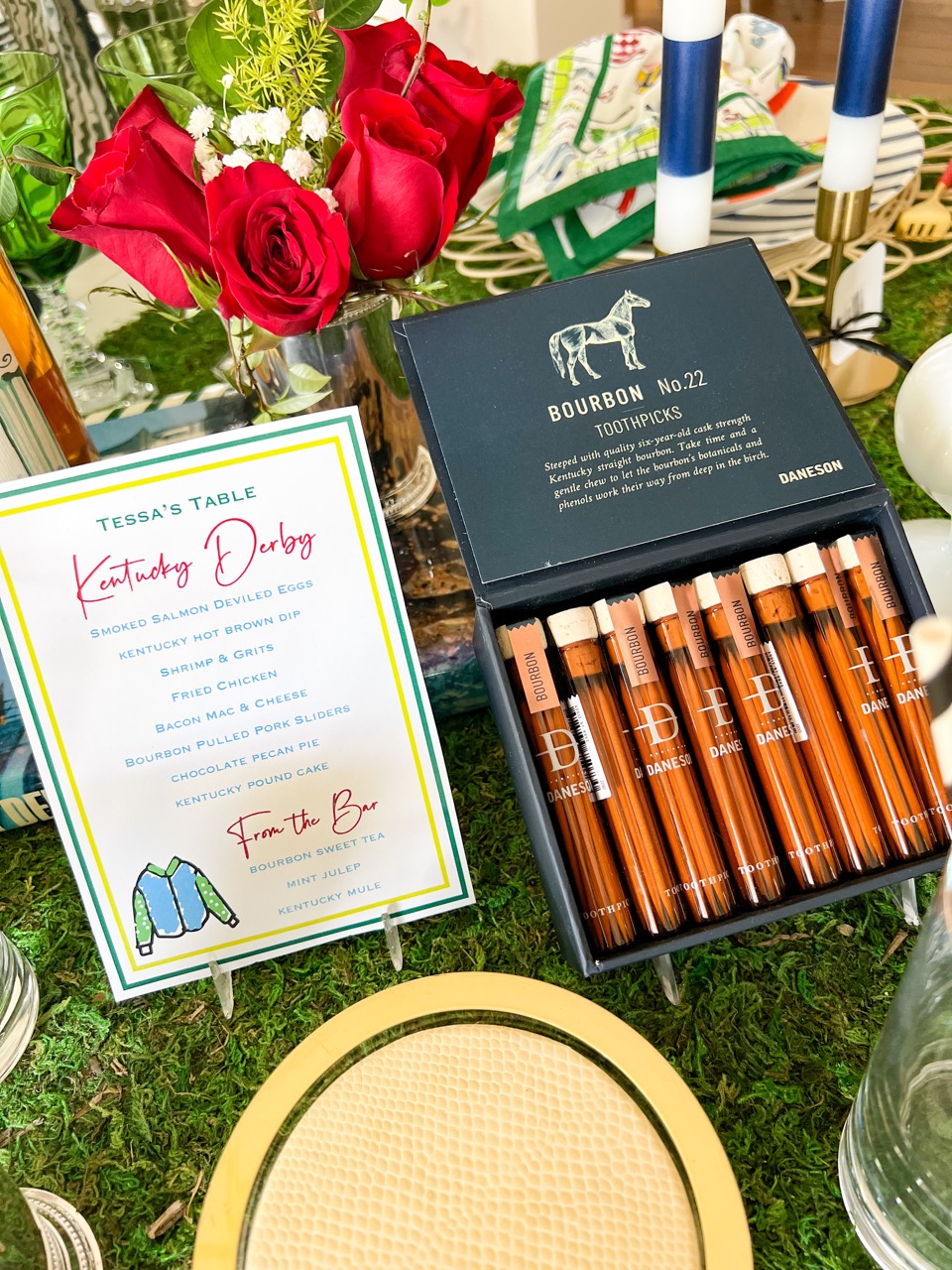 Parlay
Since the race is truly only a couple of minutes one must think of ways to properly entertain your guests for a full day of fun. Now of course you can do the usual betting on win, place and show, but as you know, we like to mix things up a bit. One of our favorite ways to do so is "Lucky Longshots." The idea is simple; bet which horse will finish last instead of first. If you have the yard space, set up a spot for a game of horseshoes. Your guests are sure to enjoy the fun lively spirit of competition while you bask in the glory of your "sure thing" party!
Here's to the hostess!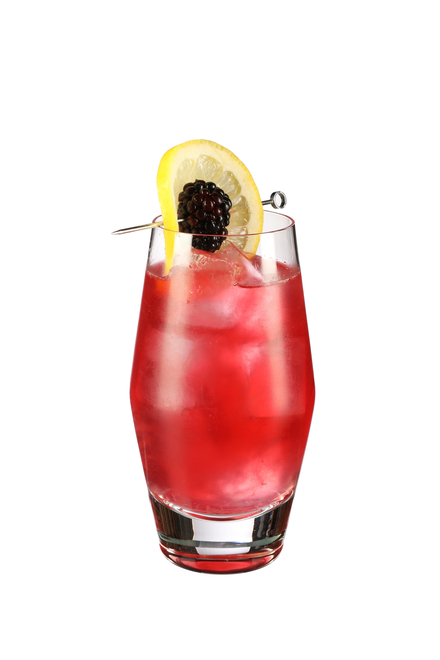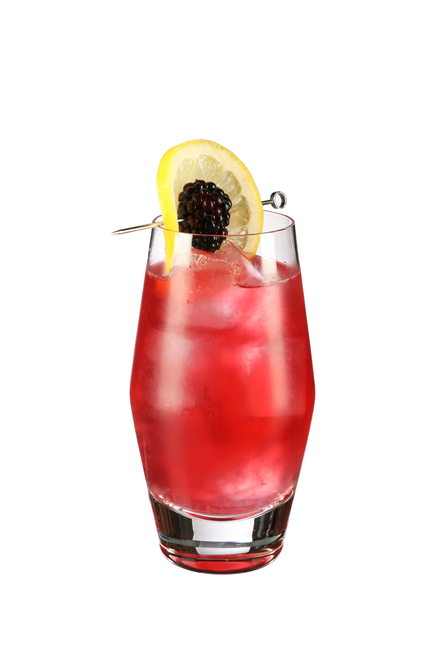 ORIGINAL OAKS LILY COCKTAIL
2 ounces Vodka
2 ounces sweet and sour mix or lemonade
6 ounces cranberry juice
Splash of triple sec
6 blackberries
Add all ingredients to a shaker with ice.
Shake until cold, strain into a tall glass filled with crushed ice.
Garnish with blackberries on a skewer.
Add sipping straws and enjoy.